Hong Kong Pride Parade's Organizing Committee
The Organizing Committee is founded by 4 LGBT organizations, focus on organizing Hong Kong Pride Parade and is the only host of Pride Parade. There are 8 executive board members managing the organizing committee at present.
Hong Kong Pride Parade 2022 Organizing Committee Members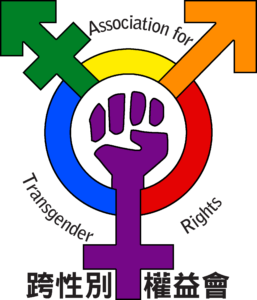 The Association for Transgender Rights was established on the 31st of March (International Transgender Day of Visibility) to serve the transgender community and fight for transgender rights. The association's work involves receiving complaints from transgender individuals who have been treated unfairly, assisting transgender individuals in escaping their predicaments and promoting tolerance for diversity in the society. Apart from supporting transgendered individuals in these different ways, the Association for Transgender Rights also works to promote gender education on equal opportunity, to fight for rights on gender diversity, to build transgender-friendly spaces, and to promote a culture that respects gender diversity.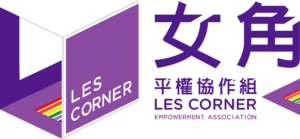 Les Corner Empowerment Association aims at promoting gender and sexual orientation equality in Hong Kong. Les Corner refers to the femininity and the female participants in LGBT equality movements. Les Corner aims to promote an inclusive society for sexual minorities. Our works include: 1. Public education to eliminate prejudice and discrimination 2. Fight for the social benefits and resources for sexual minorities in need. 3. Raise female minorities and female sexual minorities' awareness on health issues such as female medical and psychological support services. 4. Encourage the LGBT community to participate in events for gender and sexual orientation equality.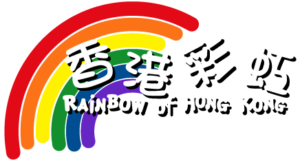 Established in 1998. Rainbow of Hong Kong is one of the most active organizations for sexual minorities in Hong Kong. We support all sexual minorities including People Living with HIV, transgender people, queer youth and elderly, offering assistance in domestic violence crisis, promoting safer sex, outreaching for HIV prevention and providing a comfortable, safe social platform for LGBT+ people. We provide support for hundreds of people each year.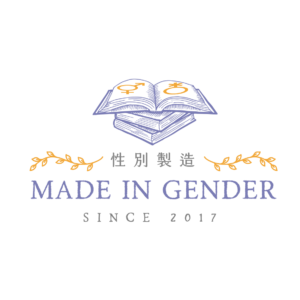 Made in Gender is an association dedicated to gender-related cultural works and as well a passionate advocate of gender diversity. It is hoped that public understanding on gender issues can be enhanced, alleviating gender stereotypes and discrimination, so that Hong Kong can become a gender-diverse city.